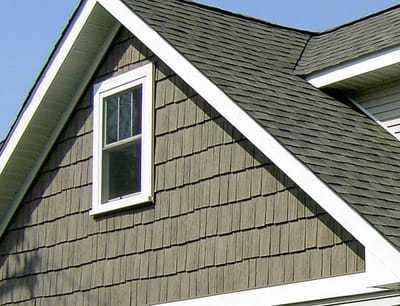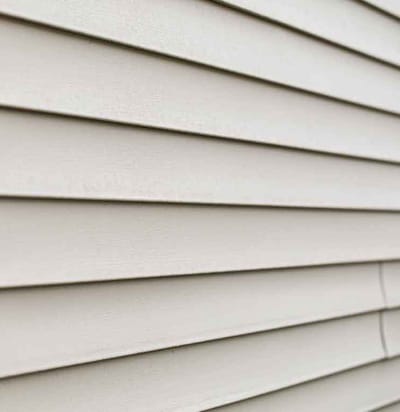 Siding is another exterior feature that can make or break your home's appearance. Siding that is worn, dingy or damaged lends an air of neglect to your house and whole property, ultimately leading to a loss of value. The lasting beauty and financial gain that new siding will provide is more than worth the investment and effort involved to have it replaced.
There are many types of siding you can choose for the exterior of your home. Wood, brick and vinyl are just a few, but what's important is how well they keep out one of nature's most common elements — water.
"Water penetration is far and away the most disastrous effect that can happen on a house. It's the easiest way to have a house see all sorts of problems, whether it's structurally or in terms of mold growth — or just having it break down,"