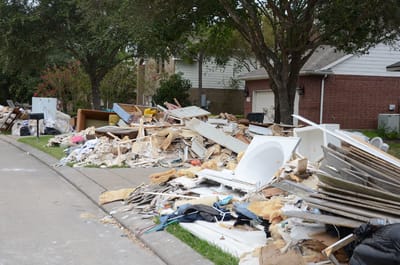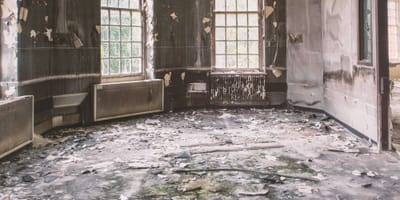 WATER DAMAGE SERVICES
Water can cause some serious damage to your home and property. Damages from water can be caused in various ways. It can happen due to floods, torrential rains or any other natural calamities. Water can also cause damages due to improper construction. If you fail to repair the damage on time, then the effect can get even more severe over time. Therefore, if you want to keep your home safe from the damages you need to repair the damages caused by water and that too on time.
Damages from water, as said before, can be of various forms. No matter, what the damage might be, you need to repair it at the earliest.
The first step of the process of repairing is the analysis of the problem. You need to understand what the damage is and how bad it has affected the area. This would help you to come up with effective repair solutions. The right kind of services would ensure a complete and effective and it would also reduce the chances of getting damaged in the future as well.

E & L Star Construction Inc
. is one of the few companies that have a dedicated team for water damage repair. Our team of experts has a great deal of skills in various jobs that are commonly carried out to repair the damage caused by water. They have years of experience in the field and that experience has armed with the capability of dealing with any challenge with a great deal of efficiency.