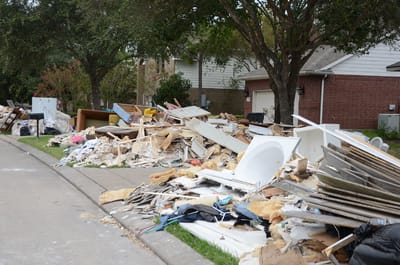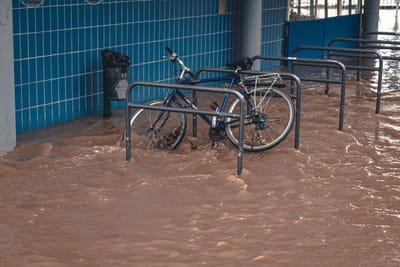 FLOOD DAMAGE SERVICE
Floods are one of the most devastating natural disasters known to man. Not only does it cause a significant damage to life, it also does a significant damage to your property as well. Floods might cause severe damage to your home and you need to have a good deal of knowledge about the damages caused.
At E & L Star Construction Inc. offers comprehensive Flood Damage services that help you to repair your house which has been damaged by flood.