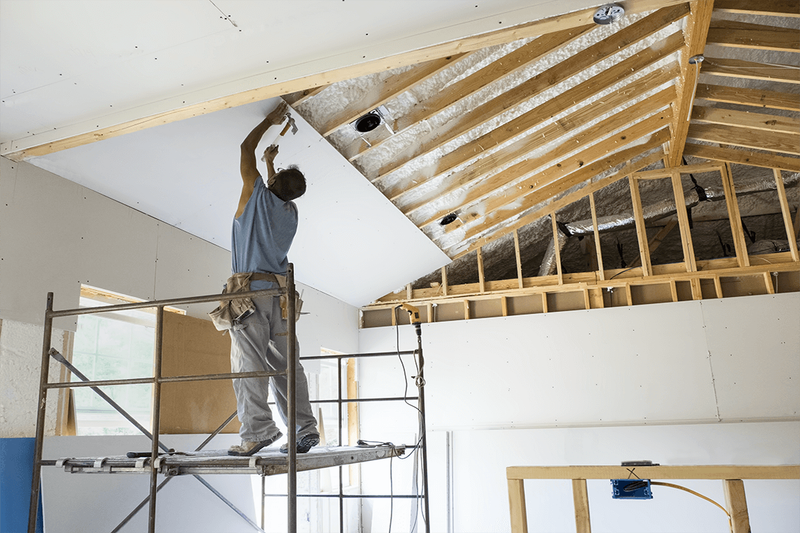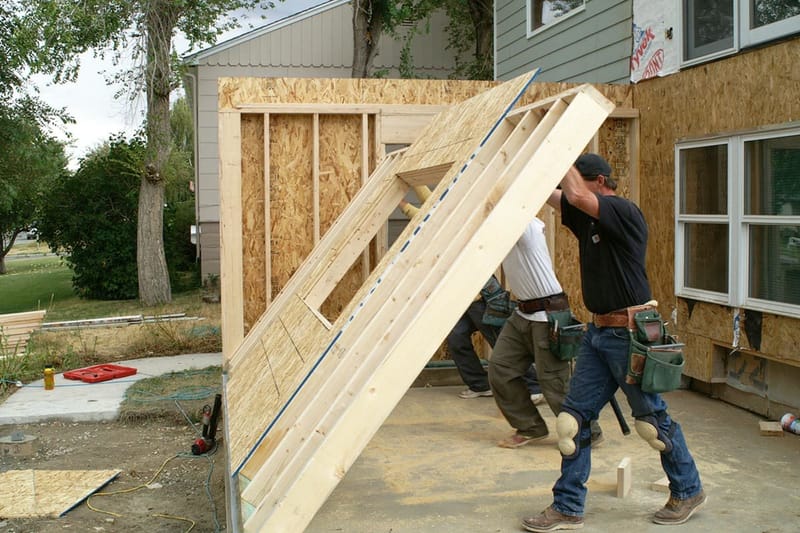 GENERAL REMODELING HOUSTON
E & L Star Construction Inc. is one of the leading home remodeling companies in Houston, TX.
We provide high quality and customized home remodeling solutions. We have a team of some of the most experienced, creative and skilled professionals who are experts in kitchen remodeling, patio enclosure, bathroom remodeling and home renovations.
You can always give us a call at our number and get a free estimate for the job. No matter what the issue might be, we would provide you with the best possible solution.
Property Development
We offer efficient property development solutions that would help you to enhance the beauty of the home and also increase the value of your property.
Our team of designers, architects and workers would stop at nothing to fulfill your dreams. No challenge is too big for us. We are always here to listen to you and build your home just the way you want it.
New Construction
We would also help you build a new building from the ground up. E & L Star Construction Inc. has a reputation of offering a high quality work at affordable prices.
We are experts in building luxury homes, town-homes, apartments and single family homes for you and your family. Get in touch with today and discover how we can turn your dreams into a reality

Retrofitting
We also help you build an attractive, innovative and multi functional facade system that would keep the heat from going out and also protect your home from leaks.
Our façade are not only built for thermal insulation but they also enhance the attraction of your home as well.

Acoustic Ceiling
Our acoustic ceiling is incredibly stylish and functional as well. It is easy to install and you can always choose from a large variety of designs.
Kitchen remodeling Houston , Bathroom remodeling Houston, Home remodeling Houston, Roofing Houston, Painters Houston, Siding Houston, Patio cover Houston, Home improvement Houston , Flooring Houston, Concrete Houston, Home renovation Houston, Kitchen remodeling Spring, Bathroom remodeling Spring , Home remodeling Spring, Roofing Spring, Painters Spring, Siding Spring, Patio cover Spring, Home improvement Spring, Flooring Spring, Concrete Spring, Home renovation Spring, Kitchen remodeling Katy , Bathroom remodeling Katy , Home remodeling Katy, Roofing Katy, Painters Katy, Siding Katy, Patio cover Katy, Home improvement Katy, Flooring Katy, Concrete Katy, Home renovation Katy, Kitchen remodeling League city, Bathroom remodeling League city , Home remodeling League city , Roofing League city, Painters League city, Siding League city, Patio cover League city, Home improvement League city, Flooring League city, Concrete League city, Home renovation League city, Kitchen remodeling Pearland, Bathroom remodeling Pearland, Home remodeling Pearland, Roofing Pearland, Painters Pearland, Siding Pearland, Patio cover Pearland, Home improvement Pearland, Flooring Pearland, Concrete Pearland, Home renovation Pearland