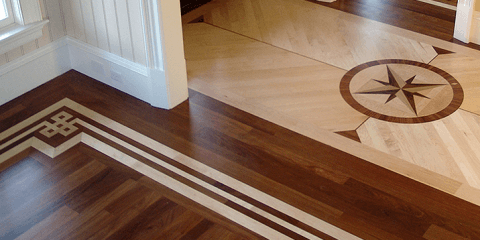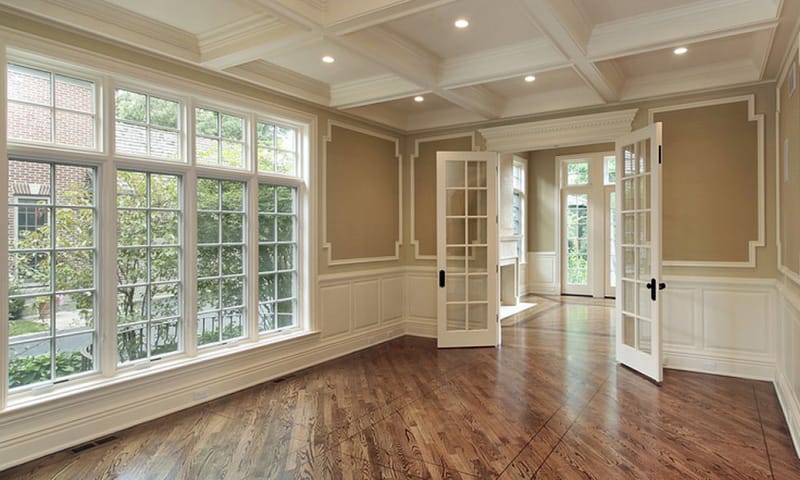 The necessity of professional flooring installation
To get an idea of how important professional flooring installation can be, we need to consider what you've gone through up to this point. You've researched all your options, visited flooring showrooms and shopped around online. You've spoken with various flooring professionals and read extensively on the ups and downs of all your favorite materials. When it's all said and done, and you have purchased the flooring you're satisfied with, the next feasible option is the professional installation of the material.
At E & L Star Construction Inc. we offer more than ten years of experience in the flooring industry. Along with high-quality materials and extraordinary customer service, we also offer professional services to include installation. Our flooring specialists are standing by to assist you in any way necessary.
Kitchen remodeling Houston , Bathroom remodeling Houston, Home remodeling Houston, Roofing Houston, Painters Houston, Siding Houston, Patio cover Houston, Home improvement Houston , Flooring Houston, Concrete Houston, Home renovation Houston, Kitchen remodeling Spring, Bathroom remodeling Spring , Home remodeling Spring, Roofing Spring, Painters Spring, Siding Spring, Patio cover Spring, Home improvement Spring, Flooring Spring, Concrete Spring, Home renovation Spring, Kitchen remodeling Katy , Bathroom remodeling Katy , Home remodeling Katy, Roofing Katy, Painters Katy, Siding Katy, Patio cover Katy, Home improvement Katy, Flooring Katy, Concrete Katy, Home renovation Katy, Kitchen remodeling League city, Bathroom remodeling League city , Home remodeling League city , Roofing League city, Painters League city, Siding League city, Patio cover League city, Home improvement League city, Flooring League city, Concrete League city, Home renovation League city, Kitchen remodeling Pearland, Bathroom remodeling Pearland, Home remodeling Pearland, Roofing Pearland, Painters Pearland, Siding Pearland, Patio cover Pearland, Home improvement Pearland, Flooring Pearland, Concrete Pearland, Home renovation Pearland